Resources to Get Started on the Path of Financial Awareness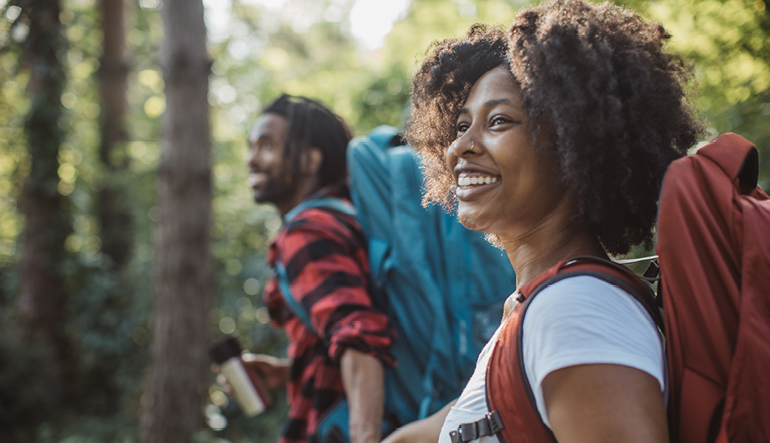 Obtaining control of personal finances is a journey. It requires research, planning, consistency, tenacity, flexibility and creativity. Anyone, regardless of where they're at in life, can begin this journey to improve a major indicator to their quality of life.
Get Started
If you're not confident in your ability to manage your finances, you're not alone. According to a
report
by the Financial Health Network's Financial Health Pulse Report release in November, 2019, 54% of Americans are struggling with some aspect of their financial lives. And this was before the COVID19 pandemic. The journey to achieving control of personal finances is a lifelong pursuit. If you're just beginning, here are some helpful steps:
Optimizing your Finances
Once you have a basic understanding of your financial situation and where you stand, it is time to make the next step. Optimizing your finances helps you improve your current situation and puts you on the path to financial stability.
Advanced Topics
Congratulations on taking your financial wellbeing to the next level. Now that you understand where you are financially and how to optimize your finances, you can start advancing on your financial position.
Emergency resources
Find out about emergency resources San Diego has to offer at
211 San Diego
.
Learn more about
Protecting your Finances during Uncertain Times
and
Buying a Home in San Diego during the COVID-19 Pandemic
in our other blog posts.
Visit our
Financial Knowledge Blog
to learn more tips on setting up a solid financial future or join us for
Financial Wellness Wednesdays
.