Buying a Home in San Diego During the COVID-19 Pandemic: Is Now a Good Time?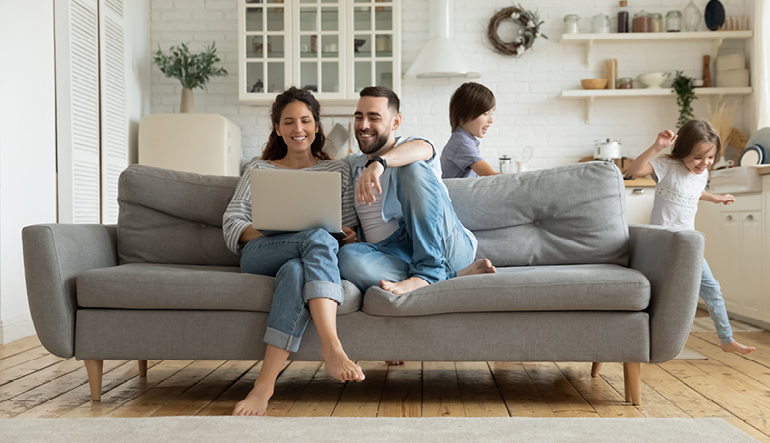 With mortgage rates at all-time lows and an uncertain future due to the current coronavirus pandemic, is now a good time to buy a home?
Most experts believe that mortgage rates will remain low for the foreseeable future, thus creating a once in a life opportunity to purchase the home of your dreams. Although the current environment does present many unknowns, it can also provide some unique advantages:
Fewer offers with less buyers in the market overall. Due to low inventory, especially in California, homes for sale often receive multiple offers. The uncertainties infiltrating this new economic environment may reduce buyers and reduce the potential for competitive offers.
Homeownership offers benefits like control and certainty. A low interest rate environment is favorable for fixed mortgages, which provide a more stable fixed monthly payment.
Peace of mind without having to worry about rent increases. Being a renter means you are at the mercy of the landlord. The current economy can have effects on your landlord's finances, meaning they could increase rent if you are not in a rent-controlled area.
With these homeownership advantages, there are also key questions to ask:
How stable is your income? If you have any concerns about possibly being laid off, you will want to hold off on purchasing a home, as a mortgage payment is a long-term monthly commitment that needs to be paid regardless of your employment status.
Could your job or industry be impacted by the pandemic? For example, if you work in hospitality, but suddenly travel and tourism has halted, your employment status may be affected.
How long do you plan on living in a new home? If you don't plan on living and staying in your home or current city for a long time, this might not be the best time to buy, as the short and long-term impacts are still undetermined.
How are your investments affected by the crisis? You may not have the same access to money as you did prior to the pandemic with the fluctuating financial markets. If you were planning on using investments for down payments, the balances you had hoped for may now not be available.
It may feel counterintuitive to purchase a home at this moment, however, for people who feel confident about their job security and finances, they might see it as a perfect time to buy. Mortgage rates have already reached a record low in the beginning of March, making it more affordable for homebuyers. If you were considering a home purchase prior to the recent events, you don't necessarily have to put your plans on hold.
If you do decide to buy, SDCCU is here to help. The credit union provides a number of programs for homebuyers. We also offer a 60-day rate lock once you find a property to buy, low down payments, low rates and finance residential properties throughout California. Learn more about our mortgage programs here:
sdccu.com/mortgage
.
Visit our
Financial Knowledge Blog
to learn more tips on setting up a solid financial future or join us for
Financial Wellness Wednesdays.