What is Financial Literacy? How to Become Financially Literate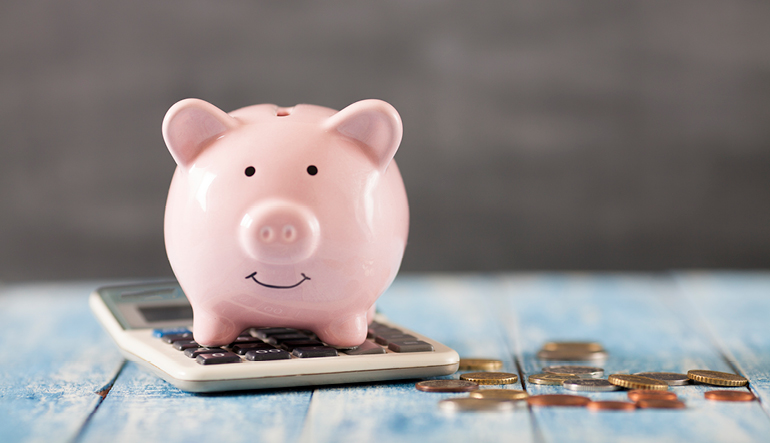 Financial literacy is a set of skills and knowledge that allows someone to make informed and effective decisions with their finances. According to the Financial Industry Regulatory Authority, 63% of Americans are financially illiterate. These individuals lack the basic skills to manage their bank accounts, pay bills on time, pay off debt and plan for the future.
The importance of financial education.
Financial literacy helps individuals become self-sufficient so that they can achieve financial stability. Those who understand the subject should be able to answer several questions such as, what is my debt to income ratio? Do I have a budget? Am I living within my means? Did I do research to make sure I'm getting a good interest rate or price?
How can I become financially literate?
This part may be a bit easier said than done but if you make an effort it has the possibility to transform your life for the better. Stop ignoring your financial standing and start off by taking a deeper look into your finance. They don't have to be perfect but starting now will put you on a better path to financial independence.
Budgeting First you'll need to calculate current budget on how much you earn and how much you're spending right now. If you are living above your means, adjust this budget to something you can realistically stick to without overspending. Becoming financially literate means that you are able to stick to a budget, while saving for the future, paying down debt and delaying gratification. It is import to keep room in your budget for enjoyment and not cut back so drastically that you cannot sick to it or it becomes something you dread to even do. Having a budget is a path that'll take you to bigger goals and help you invest in the things you truly want in life. Learn more budgeting tips with our how to budget your money blog.
Debt Spending money you don't have seems to be the norm in American culture according to a Northwestern Mutual report. 40% of Americans spend up to half of their monthly income in debt payments. However, saving up for big goals is a better idea to have. Going one step further to make sure, if you do borrow, that both the terms and interest rates are not costing you greatly. If you are already in debt, learn how to get out of debt with these 5 helpful tips.
Emergencies People who understand financial literacy know the importance of an emergency fund. They are prepared for the unexpected and know that without one they could end up in a bad situation. Life has many unexpected events and having a backup is the best way to deal with them. Here are 5 tips to get your emergency fund started.
Visit our
Financial Knowledge Blog
to learn more tips on setting up a solid financial future or join us for
Financial Wellness Wednesdays
.