4 Summer Activities That Won't Hurt Your Wallet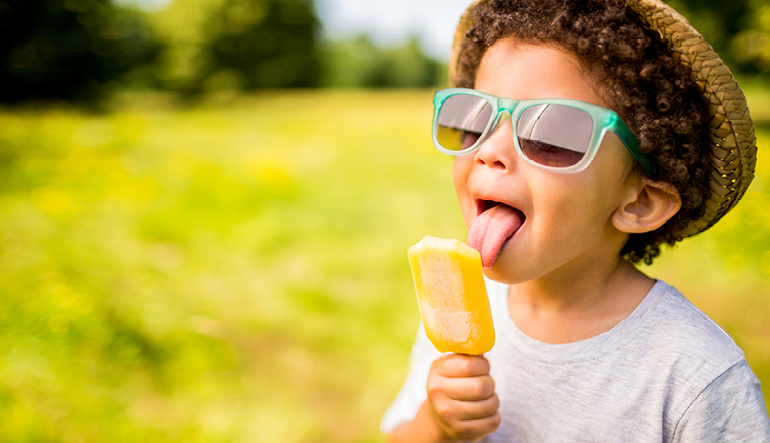 4 Summer Activities That Won't Hurt Your Wallet

Summer is upon us and with the beautiful Southern California weather, there's no greater time to get out and enjoy some fun! The best part is, SoCal offers many free options to make this summer one for the books without putting a dent in your wallet! Check out these four ideas for free summer fun that will help you make the most of the season.
Beaches
No matter where you live in SoCal, chances are there's a beach within driving distance. Southern California is known for its lengthy coastline and beautiful beaches. You can either spend the day on the sand in the SoCal sunshine or take a drive down PCH and enjoy the views and cool ocean breeze! Don't forget to pack some snacks, grab a towel, apply sunscreen and enjoy the California beauty. According to HGTV, here are the Top 13 Southern California Beaches.
Parks
Get outside and enjoy nature, and the fresh air! Whether it's the mountains or the beach, getting away from the commotion of the city can help you ease stress and reconnect with nature. National Parks and other nature trails often have marked hiking trails that usually indicate the suggested skill level, which provide options for beginners as well as more experienced hikers. Many local parks also offer campsites, perfect for summer sleepovers! Some campsites charge a small fee to stay the night, but others let campers stay completely free of charge. Look for the free campsites in your area and then pack up the car, grab your tent and don't forget the marshmallows, and get ready to make memories. Search for nearby parks here.
Local City & Chamber of Commerce Events
Local city and chamber of commerce websites are a great resource that provide information on events taking place in the local neighborhoods in your community. Many of the events are free, open to the public and either virtual or socially distanced. While there are currently gathering restrictions in most cities, they are expected to loosen in the near future with cases coming down and vaccines made available. City and chamber sites are also a good resource for information on COVID regulations, local restaurants, latest news in the area, lodging and important city contact information. The city website offers more general information, while the chamber websites are more specific to the area. Check out your local chamber and city website to see what fun local events they have planned this summer.
Libraries
Visit your local library to check out free books and enjoy the day reading in the beautiful SoCal weather. Local libraries also offer a lot more than just books, like movies, games, free events, classes and workshops for people of all ages and interests. Libraries can provide kids events, readings, teen days, special guests and more. Visit your local library website for a list of upcoming classes and events and enjoy a cool and comfortable afternoon of learning spent inside in the air conditioning during those super-hot summer days.

Whether you are planning on exploring with a group or solo, SoCal has so many free fun opportunities waiting for you to explore! Do your research, get outside and enjoy the summer making lasting memories with your family and friends without hurting your bank account.

Visit our Financial Knowledge Blog to learn more tips on setting up a solid financial future or join us for Financial Wellness Wednesdays.