Why Should I Join a Credit Union? The Top Benefits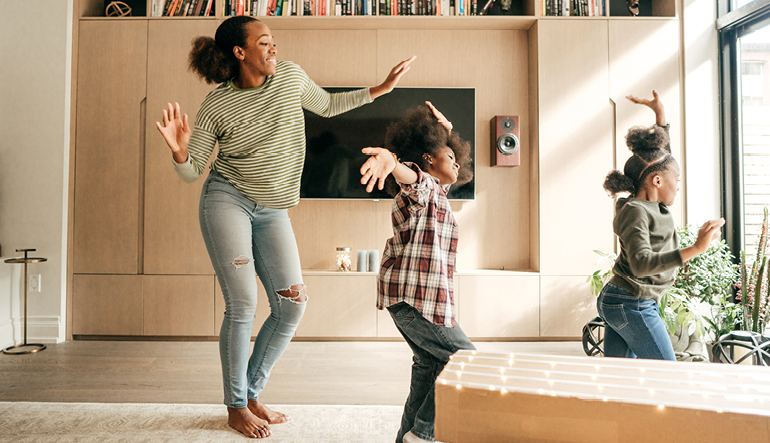 What is a Credit Union?
We must first start with the understanding of what a credit union is. A credit union is a financial cooperative operated on the principle of people helping people. Credit unions offer low fees and competitive rates.
Top 6 Benefits of Joining a Credit Union
Credit unions offer a variety of benefits including, but not limited to:
Low rates on loans and credit cards
Great rates on savings accounts
Close personal assistance
Free financial education
Local community support
Similar services to big banks
You can open different accounts like; money market accounts, retirement accounts, business checking accounts, certificate accounts and standard savings and debit accounts.
Why should I choose SDCCU as my credit union?
San Diego County Credit Union is San Diego's largest locally-owned financial institution. Unlike most other financial institutions, like big banks, San Diego County Credit Union is not-for-profit and does not issue stock or pay dividends to outside stockholders. Instead, earnings are returned to customers in the form of dividends on deposits, low loan rates and low fees. With SDCCU, people come first and profits second, so while you get similar services and products, you'll never worry about big bank stakeholders and fees.
Originally chartered in 1938, SDCCU was formed to provide for the financial needs of local county government employees. During the 1970s, SDCCU expanded its membership to include all San Diegans and today, is open to everyone living or working in San Diego, Riverside, Orange, Imperial, Los Angeles, San Bernardino, San Luis Obispo, Santa Barbara or Ventura counties. Those outside of the area can open an account by joining the Financial Fitness Association.
SDCCU serves over 424,000 members and continues to thrive as one of San Diego's premier financial institutions. With more than 40 branch locations in San Diego, Riverside and Orange County, SDCCU is conveniently located in our communities serving consumers through superior product and service offerings. SDCCU is proud to have been voted BEST Credit Union 21 years straight as determined by
The San Diego Union-Tribune
Readers Poll. SDCCU has also been voted BEST Mortgage Home Loan Lender, BEST Financial Planner, BEST Auto Loan Provider and BEST Place to Work multiple times.
Additionally, SDCCU is a proud community leader. SDCCU and our community crew, Team SDCCU, support over 75 different non-profit organizations within San Diego, Riverside and Orange Counties. At the local level, branches also support community charitable organizations and events through sponsorships, volunteerism and activism. At SDCCU, we Feel The Teal!®
What if there isn't a credit union branch near me?
SDCCU's online banking service allows customers to review account information, transaction history, look at copies of paid checks, review monthly eStatements, order checks, transfer funds, pay bills, mobile deposit checks and more. Also at SDCCU we are part of the CO-OP network which grants our customers access to over 30,000 surcharge- FREE CO-OP ATMs nationwide, that's more than most big banks. CO-OP ATMs can be accessed in all 50 states and 10 countries. At SDCCU, It's not big banking. It's better.®
How do I open an account with San Diego County Credit Union?
There are three ways you are eligible to join SDCCU:
Everyone living or working in Imperial, Los Angeles, Riverside, Orange, San Diego, Santa Barbara, San Bernardino, San Luis Obispo, or Ventura counties.
Any immediate family or household member of a SDCCU member.
Join the Financial Fitness Association for a low $8 fee.
Go ahead, make the switch, you can open and fund your account online. Visit
sdccu.com
for more information.
Visit our
Financial Knowledge Blog
to learn more tips on setting up a solid financial future or join us for
Financial Wellness Wednesdays
.
Updated in April 2021.